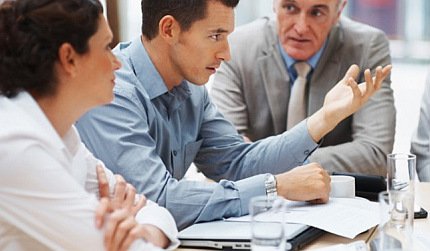 I will support you in preparing, planning and/or implementation of your national or international projects, by applycation of professional project management methods and tools. However, the project responsibility and control will remain with you.
My skills and competences are in the fields of technical consultancy, project identification, feasibility, due dilligence, planning and implementation of your new or already started production projects or projects to optimize production in the fields of chemical, pharmaceutical and food production.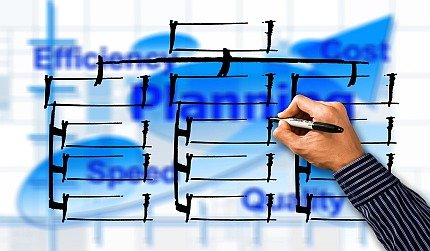 I will act as project coach, supporting activities of your national or international projects.
In some specific cases, I can also take over a leadership role as project leader, if desired and requested by you.
As a project coach, I will ensure that the project progress is measured and documented properly, Key Project Indicators (KPI's) are checked and project milestones achieved. And in addition, I perform project reviews as required by your management or steering committee as neutral external.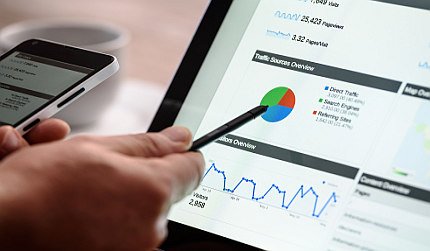 In many cases, additional production volumes can be made available by process optimization of existing production facilities.
The methods of "de-bottlenecking" are diverse and range from organizational measures, improvement of process control technology up to execution of small projects which specifically eliminate bottlenecks in your production facility. Often you can postpone expensive new projects into the future, generating value for your company with minimum capital spending.
An analysis of the production processes with your employees from production, development and logistics, in order to identify and quantify the bottlenecks and to identify ways of optimization, would be the important first step.
Have you ever considered your alternatives to run a new project? In many cases you can get out more throughput from existing installations, more than you think! By optimizing them!
Process optimization is not sufficient
needed
new technology or products
a required
certification (GMP, FDA..)
existing facility in good condition
sharing of
infrastructure
and staff possible - synergies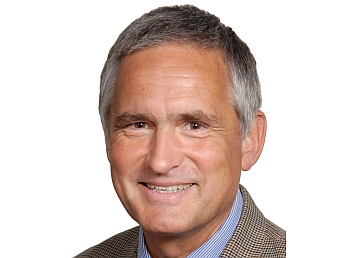 Diplom Engineer Chemical Engineering (Master Equivalent)

Stuttgart University

Wide range of practical experience from over 34 years in operations, production optimization, technology- and project management at The DOW Chemical Company (TDCC)


Design and construction of production facilities for chemical intermediates, specialty chemicals, pharmaceutical excipients and food additives - Startup and operation of these facilities

Full project leader responsibility for large international industrial production projects (mega projects) in EPC environment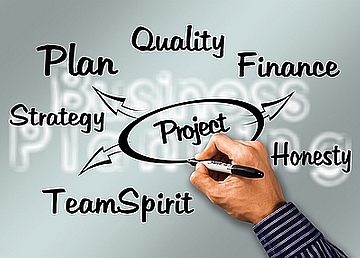 Project- und
Risk-Management
(Multi) Project management




Project planning, -control




Project optimization




Project debottlenecking




Project stabilization




Leading a team of project managers




Coaching part-project managers




Risk identification and definition




Risk and alarm management




PMO support and project assistance




New thrust for old projects




Rescue of projects going astray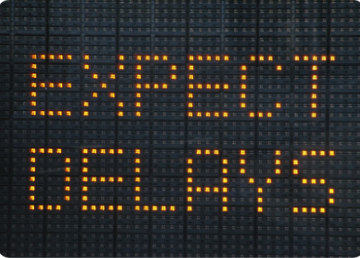 De-Bottlenecking




Analysis of production facilities, plants




Check performance, throughput, output




Get production increase and optimization by means of methodical use of de-bottlenecking methods and processes




Identification and (multi) elimination of bottlenecks identified




Define stabilization projects




As an employee of The DOW Chemical Company, seconded to Sadara, a JV of Saudi Aramco and The Dow Chemical Company: Successfull leadership of a mega project for design and construction of a fully integrated isocyanates production complex including a chlorine facility, a central lab and a site wide sample transfer system with more than $ 3 billion investment sum and with 10,000 field staffat peak and more than 110 Million field work hours without a serious accident. Was part of a $ 20 billion program to build a chemical plant. Grass-Roots properties i
n Al Jubail, Kingdom of Saudi Arabia. A project with more than 56,000 "field staff at peak". You want more information about Sadara
click here
Expansion Project in North America

Leading a project to build a new extension of a cellulosic derivatives plant in Michigan, USA, by adding a new production line with connection to the existing facility. Setup and implementation without interrupting the running production.
Global Technology Management

Leading a technology center, managing the technology for a specialty chemical businesses with production facilities in USA, Europe, China and Brazil. Definition and implementation of numerous optimization projects worldwide, as well as implementing a merger and an acquisition.
Process Defintion, Project Execution, Start Up

Design and construction of an isocyanate plant in Germany as process engineer, followed by startup and operations of the new facility in the first 2 years as production manager.
 BEER Technical Consulting
 Dipl.-Ing. Wolfgang Beer
 D-73527 Schwaebisch Gmuend
 Anisweg 6
 GERMANY
+49 7171 - 40 48 560
+49 151 - 65 24 11 57
info@beer-technical-consulting.de
www.beer-technical-consulting.de
Where to find me ?
You can find my office in Anisweg 6 in Wustenried, a small suburb of Schwaebisch Gmuend.
Visitors will find
sufficient parking places in front of our residence
.
Read our privacy policy and
click here
! You can call the service "Google Maps with route planner" by clicking 'I agree'.